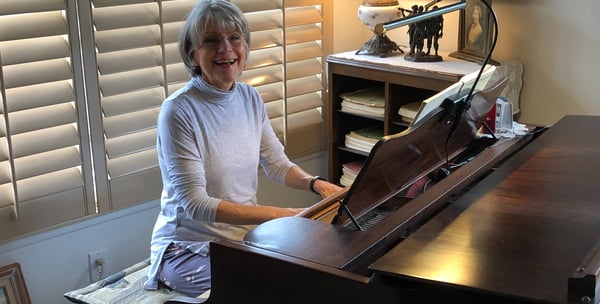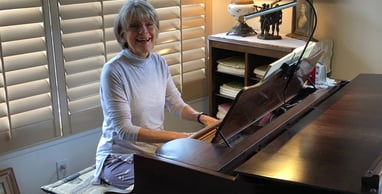 Debi Wheeler-Ure is a graduate of Chapman University. She has been serving churches of many different denominations since her graduation with a BM in piano performance. Debi has served as organist, choir director, vocal soloist, Minister of Music and has planned service music and special musical events throughout her life experience.

IN HER OWN WORDS:
I grew up in the Christ Unity Church in Sacramento. Faith and trust in God has always been a strong part of my life. My music, whether I sang a song or played Chopin, has always been sacred to me. It matters--music matters. It has the power to sooth our souls and to ignite our hearts.
As the Liturgical Musician at Holy Angels Independent Catholic Church I am thrilled to bring my experience to such a joyful, exciting, ALL-inclusive community and look forward to helping others experience the expression of God through music.
"Music is the mediator between the spiritual and the sensual life."
--Ludwig van Beethoven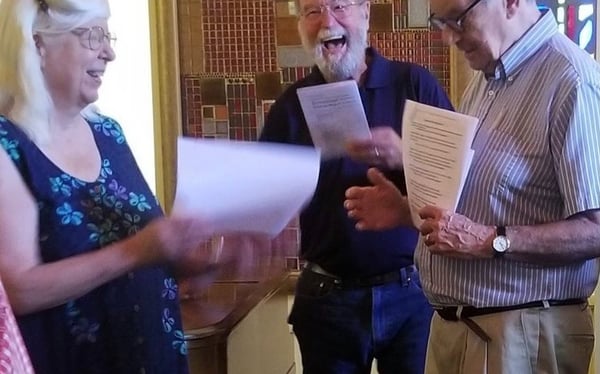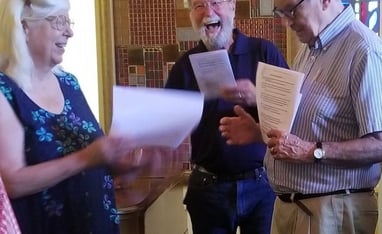 "The one who sings, prays twice."
– Saint Augustine