Weekly Bible Study, Rosary, Confession, Holy Mass, Courses on Sacraments and Theology.
Holy Angels Church offers many different channels for nurturing our spirituality. Most are noted on our home page but you can also find here an overview. Please, feel free to contact us for further information.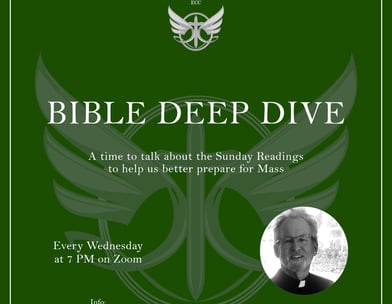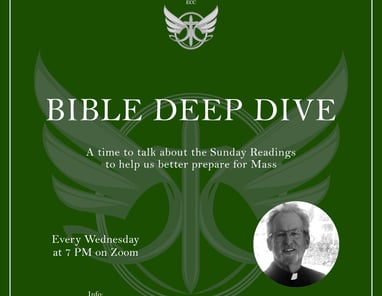 Add spiritual depth to Mass by joining us on Zoom for our one hour, thought provoking, conversational Deep Dives into the upcoming Sunday Readings. Every Wednesday at 7 PM, Pacific.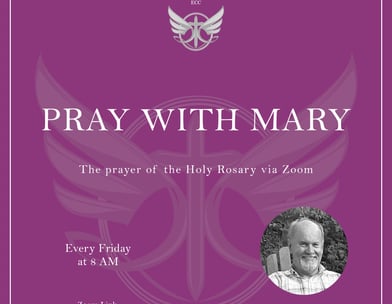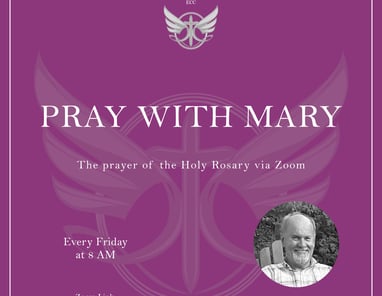 Join this weekly time of devotion and meditation via Zoom, and pray with us the Rosary of the Blessed Virgin Mary and the Litanies to the Angels. Fridays at 8 AM, Pacific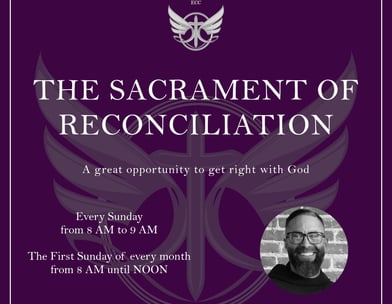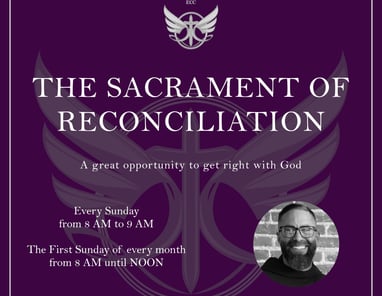 Our Confessor Priest is available all morning on the first Sunday of the month and all our priests are available every Sunday one hour before Mass. Rediscover the peace.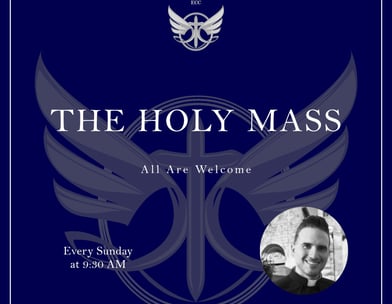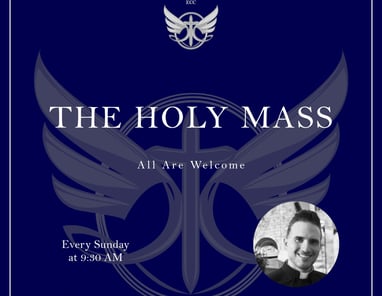 Sunday Mass in person (indoors) and broadcast live online (Facebook live) at 9:30AM, Pacific. All are welcome.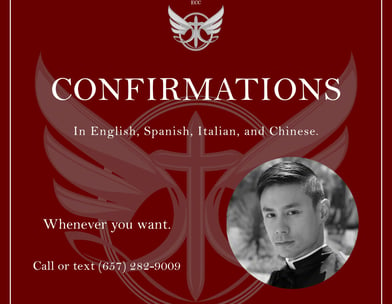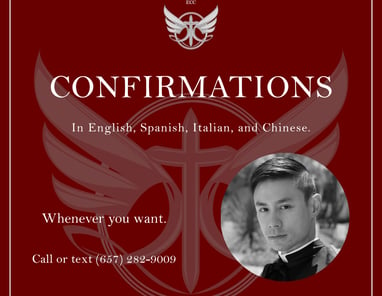 A three times course to prepare you to receive the Sacrament of Confirmation. Whenever you want to start, we are ready for you.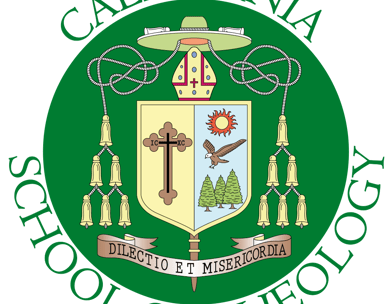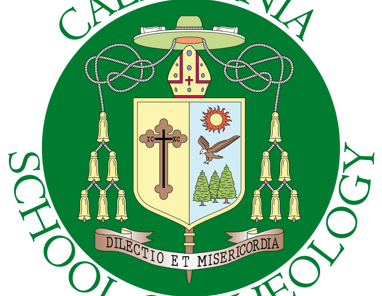 Holy Angels Church is host to the California School of Theology with a focus on adult presentations on a wide variety of topics that lead to spiritual growth.
"God is Spirit and those who worship him must worship in Spirit and truth."
John 4:24